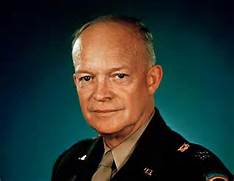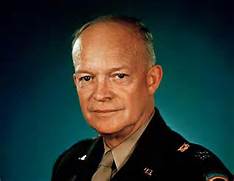 In 1956, U.S. President Dwight D. Eisenhower sought diplomatic alternatives to the wars he had witnessed as a soldier, General and Allied Commander. On September 11, 1956, he called a White House conference of 100 top American leaders, who joined him in creating the People to People initiative, focused on creating cultural exchange programs.
Participants in this conference included Joyce Hall, comedian Bob Hope, and Walt Disney, who became one of the founding directors of People to People and later drew inspiration from the initiative to create the "It's a Small World" attraction in 1964.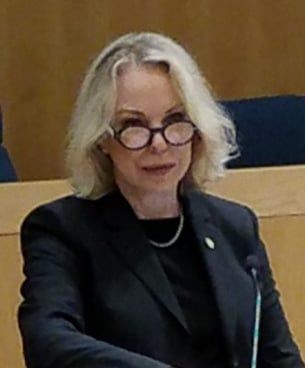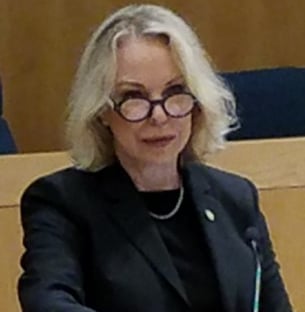 After President Eisenhower left the office of President in 1961, he arranged to have the organization privatized as a non-governmental organization and arranged for People to People to become a not-for-profit Missouri corporation now known as People to People International. President Eisenhower was Chairman of the Board of Trustees and recognized as the founder of the not-for-profit organization. Today, his granddaughter, Mary Jean Eisenhower, serves as Board Chairman of People to People International.