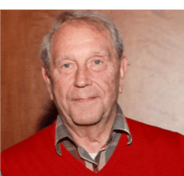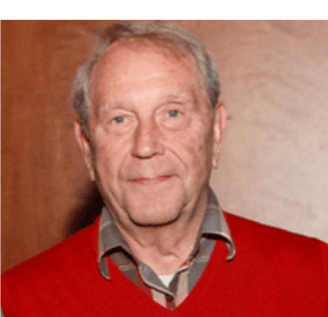 Carl Hutter
Carl was born in Aberdeen, South Dakota but moved when he was 7 to Minnesota, then to Massachusetts, then to Kentucky, then to Toledo, Ohio where he went to high school and graduated from the University of Toledo with a degree in Engineering Physics majoring in Nuclear Physics. He was hired by DuPont to work on the development of the atomic bomb at the Savannah River Plant. His later years at DuPont, which lasted 35 years, ended with his serving as Sales Manager for the Middle East and Africa, where he traveled 110 times. He joined the Delaware Chapter of People to People International in 1985 and has served in many capacities, including President on two occasions. In 2005 He was selected by the People to People Headquarters to travel to China with about 20 other People to People International members from all over the world, which was sponsored by the Chinese government.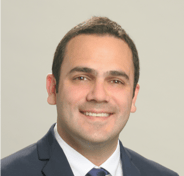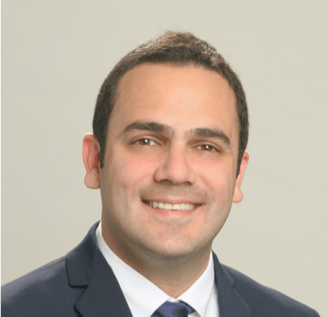 Andres Rodriguez
Andres Rodriguez was born in Cali, Colombia. After high school, he moved to New Jersey where he graduated with a Bachelor of Engineering in Mechanical Engineering from The Stevens Institute of Technology. Andres started his professional career in 2009 working in the oil refining industry coordinating the execution of field maintenance projects. In 2011 he joined the DuPont Performance Solutions – Kalrez® business where he has worked as a Plant Area Supervisor overseeing the production of high-performance elastomer parts and as a Manufacturing Engineer leading continuous improvement programs at the plant site. Andres is currently a Technical Service & Development Engineer that provides support and expertise to the Americas customers and manages the technical and customer-facing aspects of new development programs in concert with sales and manufacturing technology to commercialize new business opportunities. Andres is an active member of the American Society of Mechanical Engineers (ASME) and is passionate about STEM programs in the community; he supported engineering and science learning through participation in Las Americas Aspira Academy Science Olympiad program, where he mentored students with their science projects for several years. He lives in Middletown with his wife Catalina and their two kids, Evan and Sophie.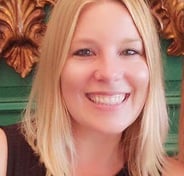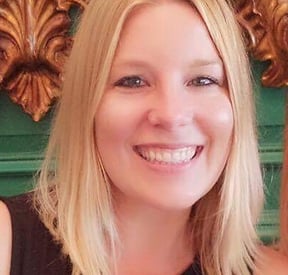 Erin Zoranski, PhD
Dr. Erin Zoranski has been a professor for over 16 years. She began as an adjunct instructor, teaching Spanish and English as a Second Language, at various colleges and currently serves as the Instructional Coordinator for the Language and Culture Department at Delaware Technical Community College. She is the International Club Moderator and has previously worked as the International Education Coordinator, in which she promoted studying abroad and ran various fundraisers to allow underserved students to have this opportunity. She has won numerous awards for teaching and student success while focusing on serving students from diverse backgrounds. She tutors for various organizations for immigrants that have recently come to the United States in her free time and recently translated a novel about immigrant students coming to the United States looking for a better future. She also leads student trips abroad and in country to give students a deeper understanding of the world around them. She holds a BA in Biology and Spanish from the University of Delaware, a MA in Spanish from Middlebury College and a Doctorate of Education from the University of Delaware, where she researched Latino student retention in community colleges.
Michele Weiner
My life's work is in the field of education. I taught in the Virginia Beach City Schools and the Brandywine School District as a high school English teacher. In addition, I worked in Learning and Development and Human Resources in the private sector. Since reading in high school The Autobiography of a Yogi by Paramahansa Yogananda, I have had a keen interest in other cultures and their values and spiritual beliefs. I believe that every human being is a manifestation of the Divine. I look forward to being of service in the role of Advisor and exploring the rich diversity of our world's cultures.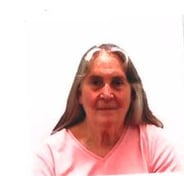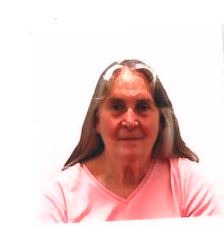 Ping Xu, J.D.
Bio Coming Soon