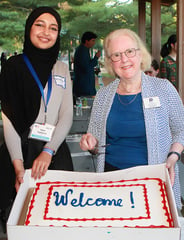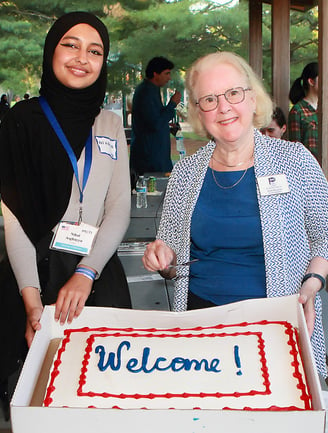 Join People to People Delaware Today!
We are happy to welcome you to
People to People Delaware!
Your membership will support our efforts of promoting Peace Through Understanding.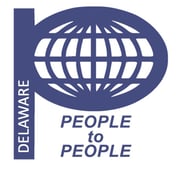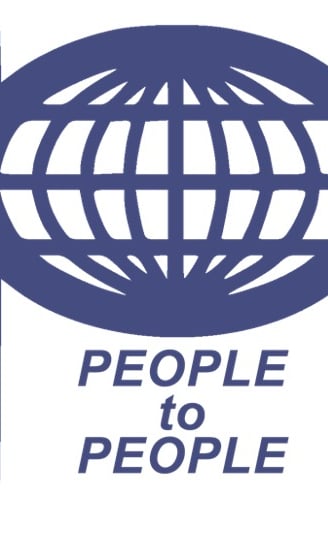 You may complete your membership form online, or by downloading, printing, and mailing your form through the post office. Membership dues can be paid online using your PayPal account or credit card, or you may mail your check with your printed membership form.
Form to Download, Print & Mail
For membership questions email: info@ptpde.org
**IMPORTANT: Remember to select the membership tier, that you wish to pay for, from the dropdown list below, before hitting the "Pay with PayPal" or "Pay with Credit/Debit Card." Neglecting to do so will result in you purchasing the default "Individual" membership.