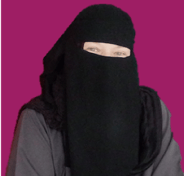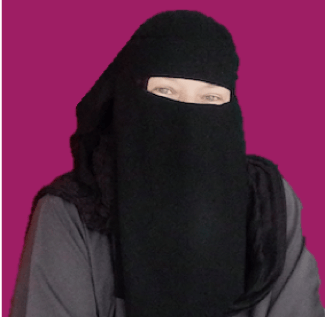 Aisha Al Hajjar, BSM, MSM, AMANI
Aisha Al Hajjar is a home birth midwife in Newark, Delaware. She holds a bachelors and masters in midwifery and has many years of leadership and management experience at the corporate level. She is the author and founder of AMANI Birth, an international childbirth education and doula training program that assists mothers in preparing for empowering birth experiences.
Aisha is American and has lived as an expatriate in Egypt and Saudi Arabia. Together with her Saudi husband, Mohammed, and their eight children, they have traveled to over two dozen countries working to bring awareness of evidence-based practices for the improvement of childbirth outcomes in local communities. These experiences give her a unique perspective of the world and its many cultures and she celebrates diversity through education.
Aisha also works as a faculty member at Midwives College of Utah teaching the upcoming generation of midwives. As a promoter of health through education, she teaches CPR to ensure that as many people as possible are equipped with life saving skills at the community level. In addition, Aisha visits the elderly in her local community as a home health visitor for Easter Seals. Lastly, Aisha is a Learning Trainer at a local Amazon Fulfillment Center.
Aisha joined People to People, Delaware as the Executive Director in 2022. She appreciates the opportunity to support such a noble cause as Peace through Understanding and is honored to serve the members and friends of People to People through this role.