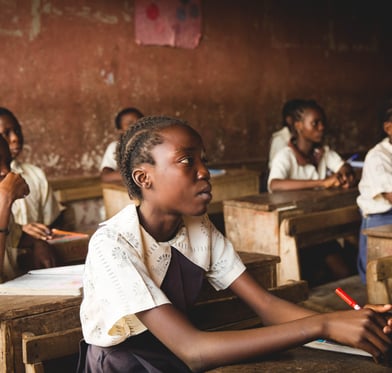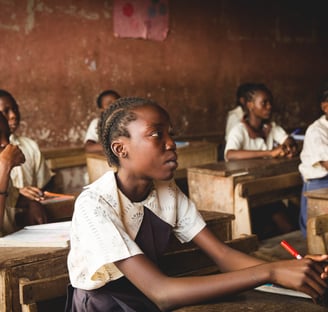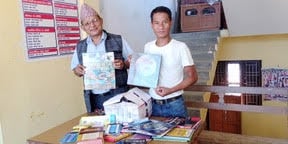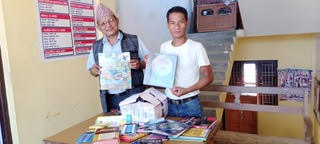 People to People Delaware has been sending books around the world for many years. This project keeps used books from going into the Delaware landfills. The books need to be in good condition and non-political, non-religious and non-fictional. We collect books from early reading to high school levels. Books have been sent to Morocco, Nepal, Italy, Nigeria, Ethiopia, Togo, India and other countries as well.
If you wish to give funds to pay for mailing costs, please email jean.raleigh@ptpde.org or use the donation button below.
Statement from Jean Raleigh
"People to People Delaware recently sent books and school supplies to the Shree Himalaya Secondary School in Chok, Nepal. Our members have been sending used books to countries around the world for years. We believe that English is the language that we all can share in trying to understand others and bring PEACE. Thank you for your support of PTPDE!"
Jean Raleigh


PTPDE joined with the BTL Foundation to provide books to the Vidyavahini School in India. If you know of a school in need of English books, do contact us. What joy these books can be for students!
Jean Raleigh