Chinese American Festival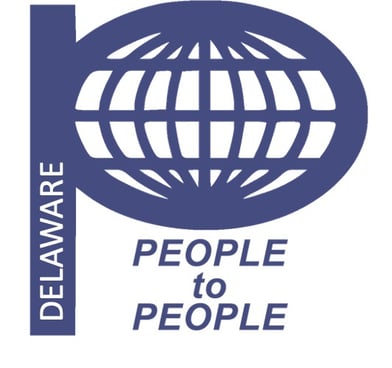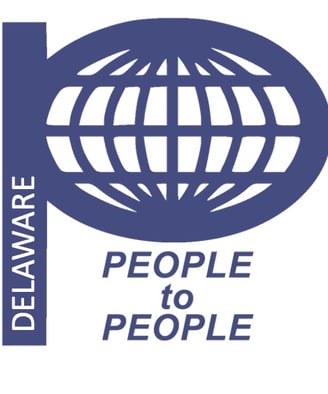 PTPDE chapter members attended the Chinese American Community Center's Chinese Festival during the last weekend of June, 2023.
There were many things to enjoy: dragon and lion dances, folk dances, beautiful traditional clothing, martial arts, highly skilled yo-yo moves, and delicious Chinese food to name a few. The special exhibit of oracle bones was fascinating. Oxen and turtle bones were used centuries ago by Chinese rulers to learn the future and to help make decisions. The festival was a time for attendees to learn about Chinese culture and have fun at the same time.