Call to Action: Consider Helping Democratic Republic of the Congo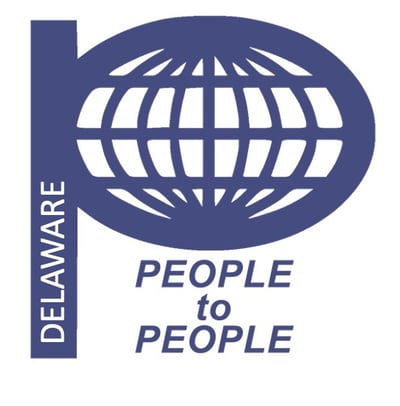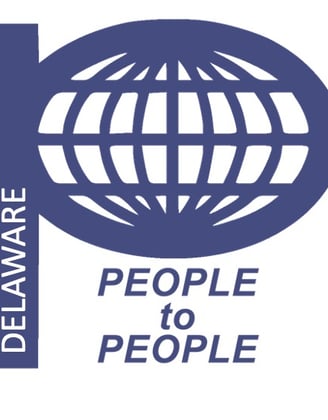 Dear Friends,
We thank you for the help received of 100 usd in favor of our chapter, otherwise we would like here to present to you our best for the new year 2023 which begins, but also are heart with this event which you live in certain. USA whose temperature is -50°C, which does enormous damage, because being a family we have become a family and a single people in PTPI.
Our committee had met and had decided to help 02 war survivor girls who had come close to death and live in a host family with their parents, let us point out that our chapter had identified them among the 30 vulnerable children that we bring our help. for their schooling, they are destitute children, orphans, who no longer have any hope. yes our country is shaken by many evils that we will not be able to list for you: vulnerable children, malnourished children, illiterates, street children, displaced from wars,... these
02 children undergo moral tortures. for their survival and schooling, so we decided to pay each 50 usd as a supplement to school fees and Christmas exams. They could not pass the Christmas exams without completing these fees, but each must pay 345 Usd / year, our chapter fights a lot to give a smile to these children who no longer have hope. they are 12 and 10 years old, our finance officer holds the receipts and supporting documents. here we would like to ask you to keep this partnership and collaboration to help our populations who suffer so much.
We send you photos where they live, where they sleep on the floor without a mattress, and eat with difficulty. They thank you for your commendable help, and we always extend our hands to your generosity, compassion and solidarity. For their human dignity you will see what you can publish on the site. We need your support. like us of thousands of internally displaced people fleeing wars, our chapter can do nothing for the moment without substantial means....and yet they need food, water and others in the various refugee camps.
Thanks,
Urbain KAPOKO
PTPI, Drcongo Chapter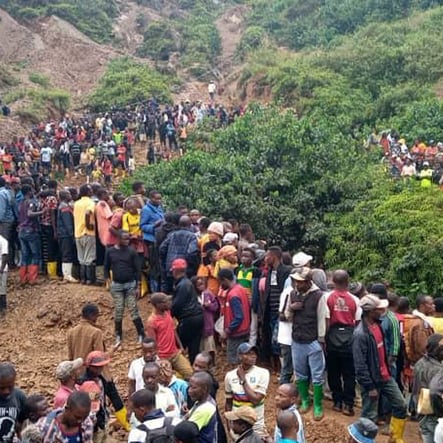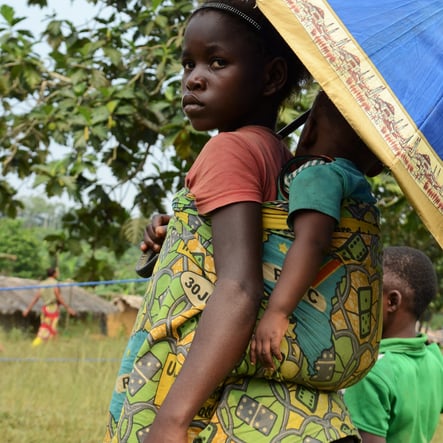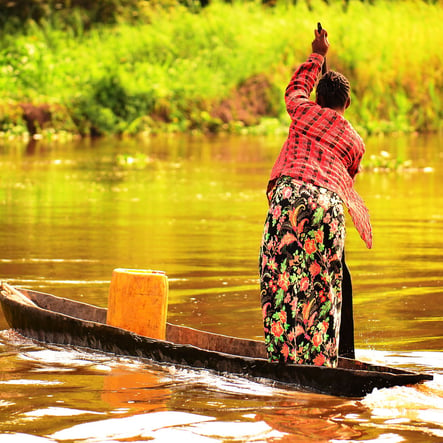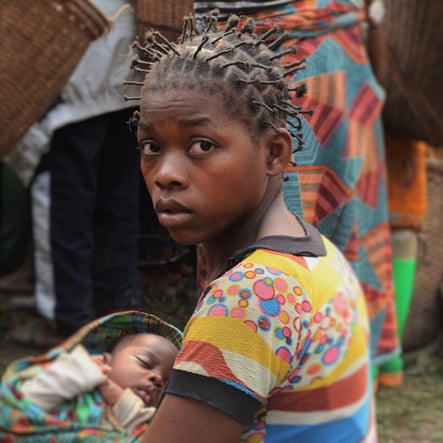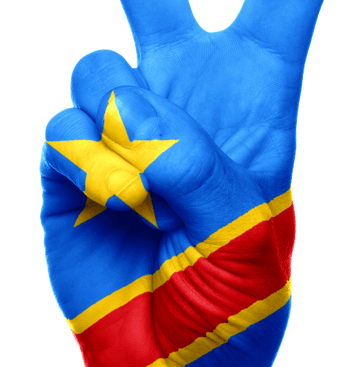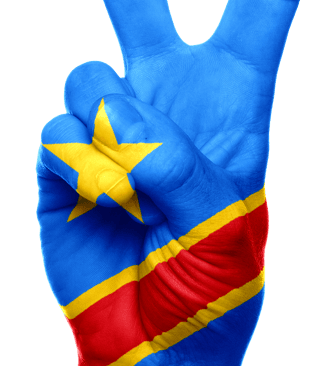 DRCongo is a nation in turmoil—war, refugees, lost children, food needs, etc.
PTPDE has donated funds to help our fellow Chapter address the needs.
Thank you for your support,
PTPDE