Turkey After the Earthquake: Socio-Political Impacts and Electoral Politics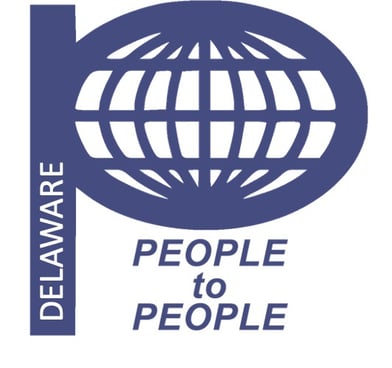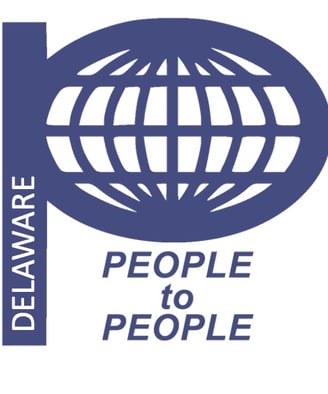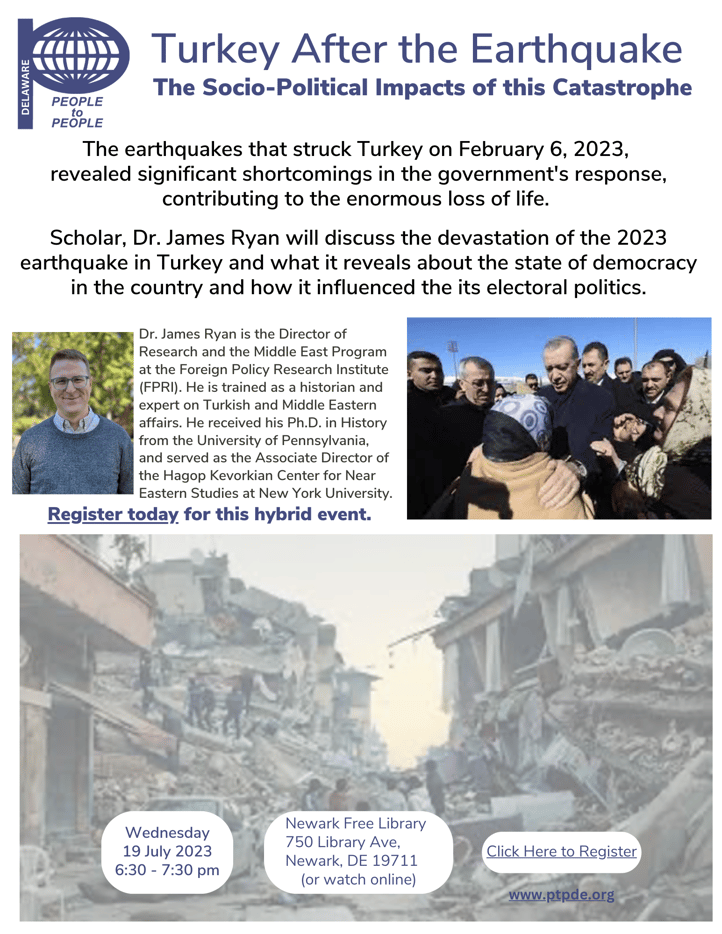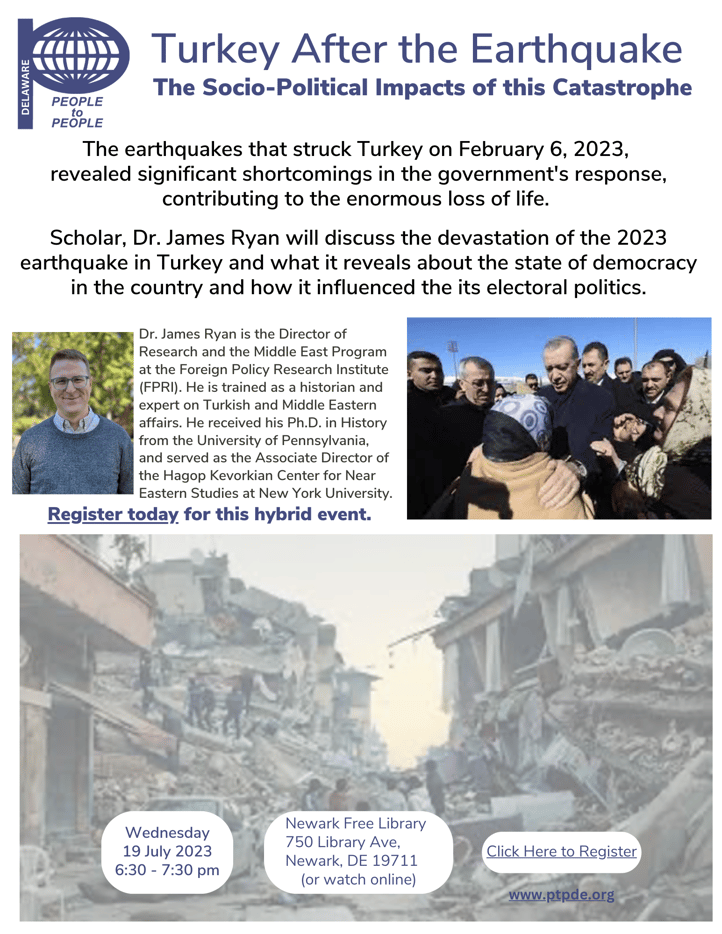 The earthquakes that struck Turkey on February 6, 2023, revealed significant shortcomings in the government's response, contributing to the enormous loss of life.
Scholar, Dr. James Ryan discussed the devastation of the 2023 earthquake in Turkey and what it reveals about the state of democracy in the country and how it influenced its electoral politics .
Dr. James Ryan is the Director of Research and the Middle East Program at the Foreign Policy Research Institute (FPRI). He is trained as a historian and expert on Turkish and Middle Eastern affairs. He received his Ph.D. in History from the University of Pennsylvania, and served as the Associate Director of the Hagop Kevorkian Center for Near Eastern Studies at New York University.
The event took place at Newark Free Library on Wednesday, 19 July 2023 and was broadcast online. See the slides from the event below.